Posted by Sherry Gee on Oct 31st 2017
We carry shop towels in our brick and mortar store in Chico, Ca, Skyway Tool Center. They come in bags of 20 shop towels for $5.99 per bag. These are very popular in our area because the mechanics, auto repair guys, and even house cleaners love them for their durability and weave. These are great for cleaning up around the shop or garage.

Recycled Shop Towels are an economical grease and oil rag for auto, garage and home. Ideal for shop cleanup and auto maintenance. These Shop Towels are professionally cleaned to assure a quality product at a great price.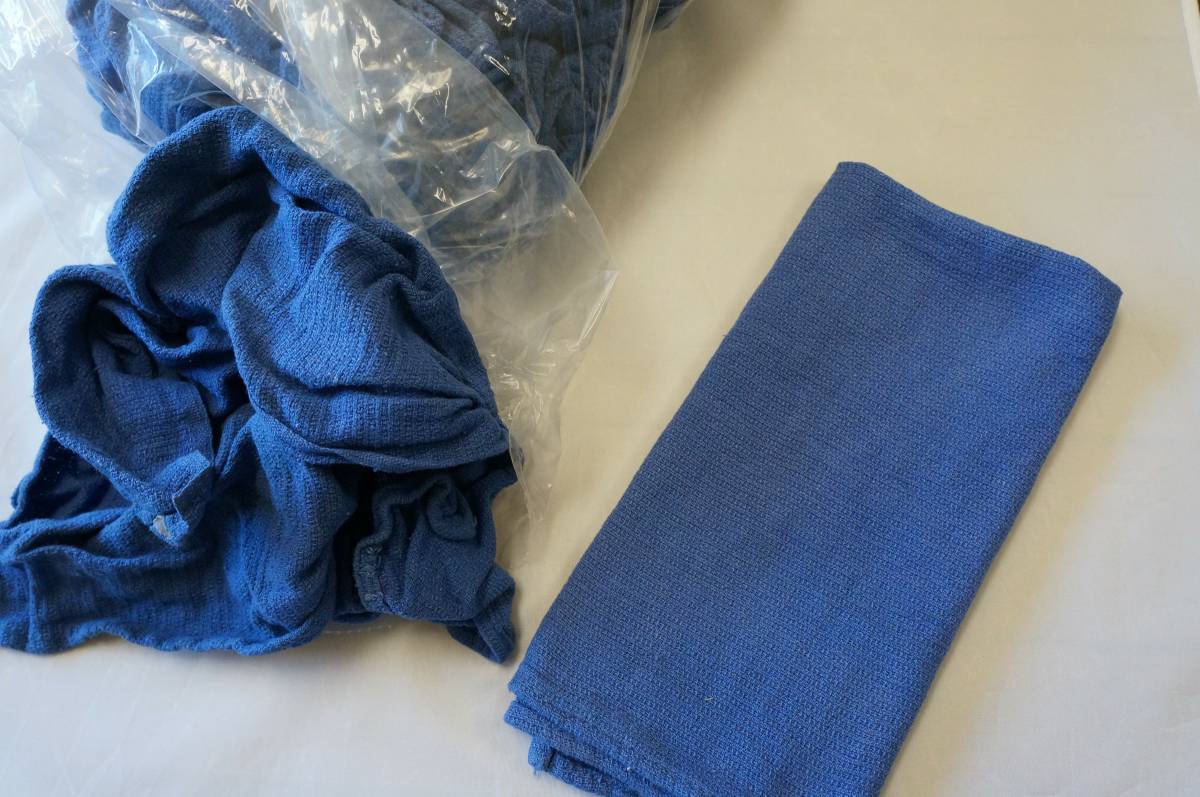 Housekeepers love them because the weave is good and these shop towels don't shed lint onto the work project. We can get large quantities of these, so we've always got about 50 to 100 bags of shop towels in stock and can get more. These shop towels are recycled and have been washed and dried.

So if you're in the market for some shop towels, keep us in mind. We have plenty in stock and sell them daily.